Planning (Black Diamond)
Black diamond is a best-in-class total wealth management platform. Manage your client's complete wealth picture with powerful reporting, rebalancing, and more.
Black diamond also offers in-depth business analytics to help drive efficiency, scale, and profitability. This platform is offered at a steep discount, providing you with one of the best technology systems on the market at an affordable cost. Get access to
Reporting
Rebalancing
Proactive Service
Custodial Data
Integration Network
Investor Experience
Portfolio Management
Insurance Products with Partners
Merged with our industry-leading partners such as AIG, Prudential, Pacific Life, Lincoln Financial, Symetra, Brighthouse, and Nationwide we offer insurance products such as
Fixed and Index Annuities
Variable Annuities
Whole Life Insurance
Term Life Insurance
National Financial Services (NFS)
We offer a full suite of brokerage products such as stocks, ETFs, mutual funds, and marketable securities through Fidelity (NFS):
Our Core BD platform
Industry leader with 35 years of clearing and custody experience.
Through this partnership, we are able to offer powerful solutions, efficiencies, and an integrated technology platform.
Investment Solutions
Monarch Capital Advisors, LLC is a hybrid investment firm offering Managed Fiduciary and Advisory Platforms through Arkadios Wealth, as well as standard brokerage and transactional investments through Arkadios Capital utilizing Fidelity's robust trading platform.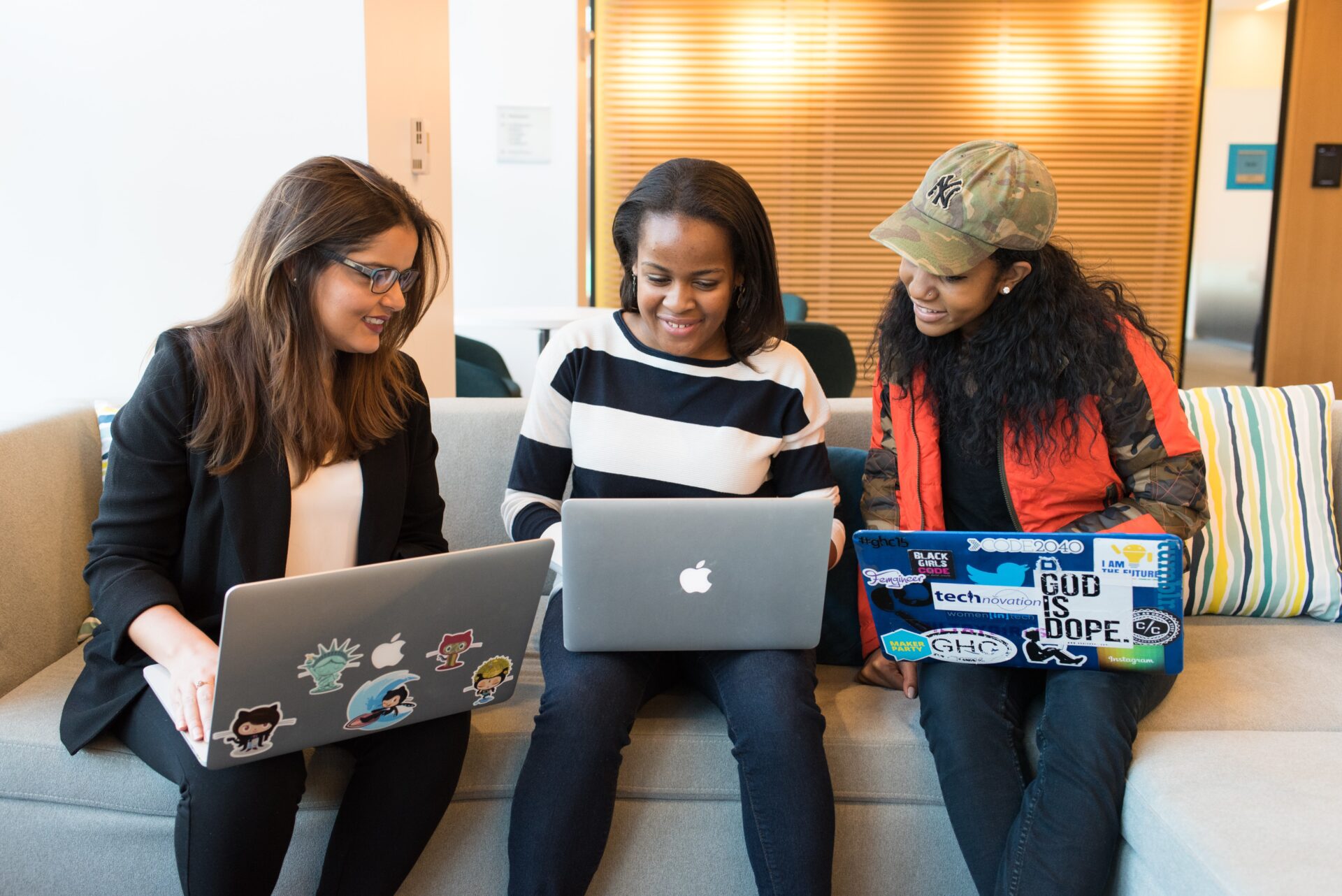 Managed Solution
Get Access to professional money management often reserved for institutions. Typical portfolios are invested in securities such as individual equities, bonds, government securities, ETFs, and mutual funds.
Customized discretionary investment management and execution services for individuals, trusts, endowments, retirement plans, corporations, and other organizations.
Complete and diversified asset location strategies designed for long-term investments that are proactively managed and tactically adjusted based on the economic and market outlook as well as investment fundamentals.
Customized Individual Bond Portfolio Services And Solutions
Monarch Capital Advisors work with SPFG to provide a full suite of individual bond portfolio solutions customized to your firm and individual client needs.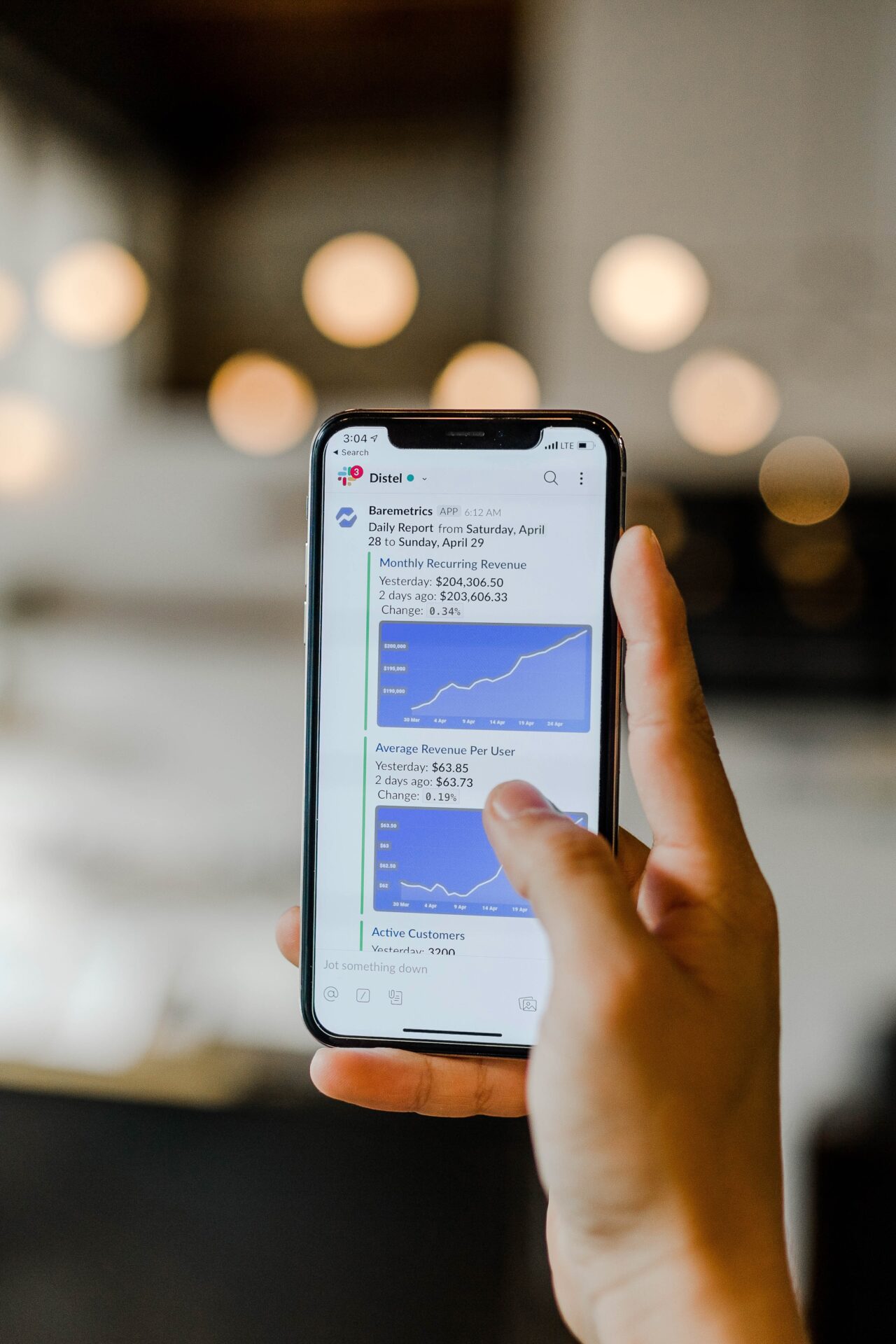 Other Services
We here at Monarch Capital advisors offer services that guide and assist our clients in various financial aspects. Check out our services and find what would suit your needs.
Business Retirement Plans
Our team of experts is here to provide financial solutions and guidance to your retirement plans:
401k
Cash Balance and Pension Plans
SEP IRA and Simple IRA
Customized Structured Products
Products customized to help clients with concentrated stock positions
Customized to generate income
Create downside protection against market volatility