We are a hybrid investment firm offering Advisory as well as standard brokerage and transactional investments to individuals, organizations, or institutions.

Build
Multi-Generational Legacy Building

Manage
Expert Counsel To Grow Your Legacy

Protect
Keep and Preserve Your Legacy
BROKER CHECK VERIFICATION
Securities offered through Arkadios Capital. Member FINRA/SIPC. Advisory services offered through Arkadios Wealth. Monarch Capital Advisors and Arkadios are not affiliated through any ownership.
Click The Buttons Below To Learn More: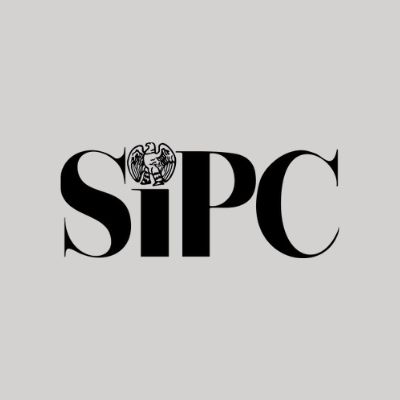 SIPC
Securities Investor Protection Corporation is a non-profit corporation that has been protecting investors for 50 years.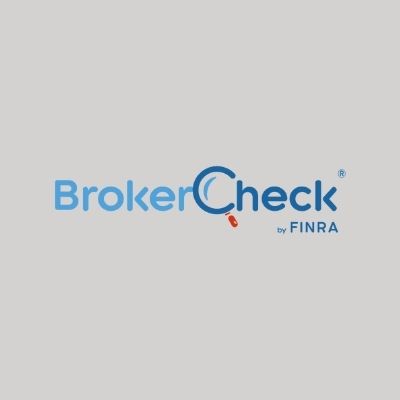 FINRA
FINRA is an independent, non-governmental regulator for all securities firms doing business with the public in the United States.
Our Approach
Monarch Capital develops trust naturally rather than anticipating a leap of faith from clients. The owners of our company regularly put their own money into the same, thoroughly researched investments that we recommend to our clients. This maintains alignment between our interests and those of our clients. We literally tie our fortunes to those of our clients by having a stake in their success. We never take our clients' trust for granted or let our prior accomplishments make us complacent. Instead, we embrace each day as it arrives, ready to grasp fresh investing possibilities as they present themselves and to manage dangers as they materialize.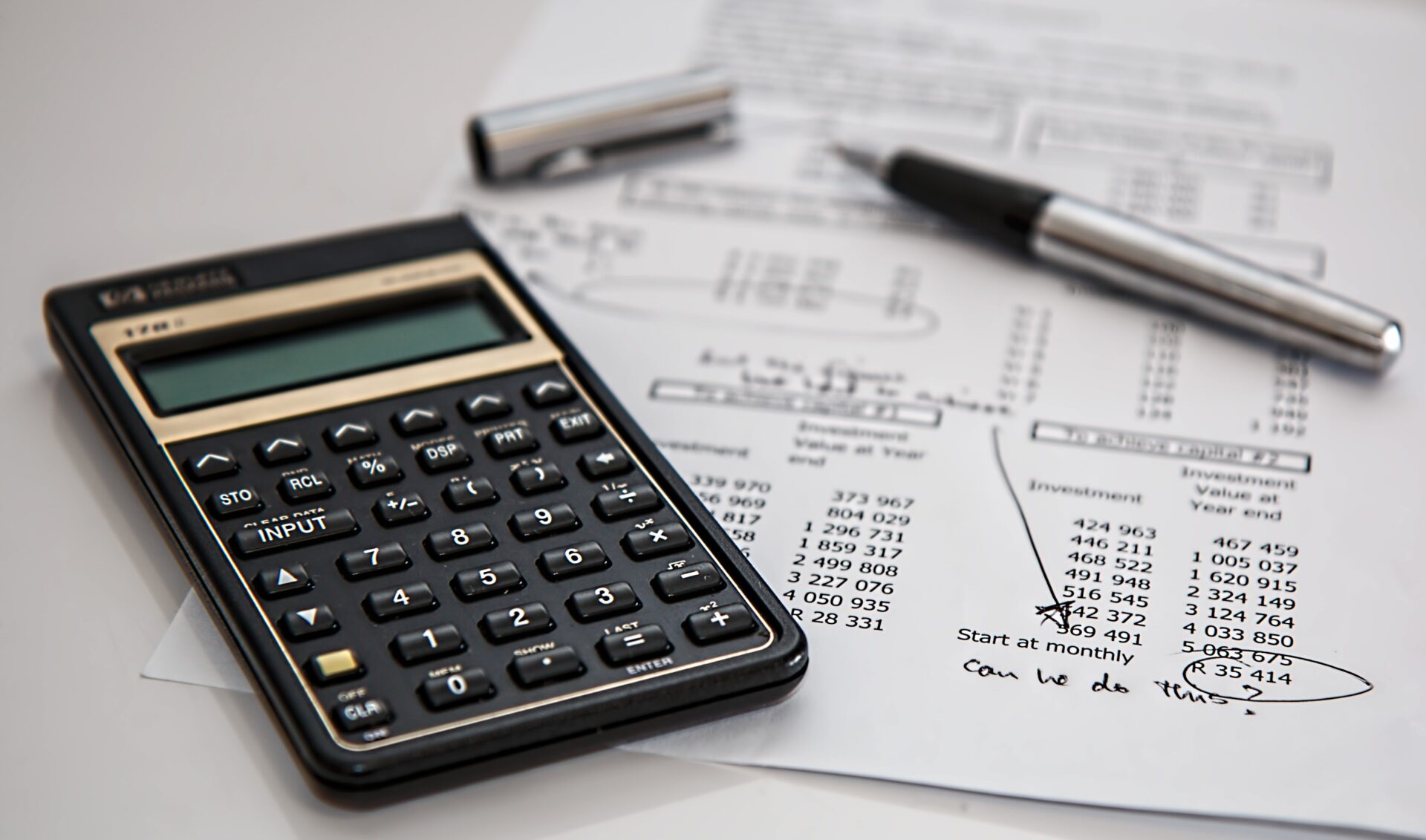 How We Work. Our Mission & Values
Investment markets are reactive and dynamic by nature and definition. Change is the only constant. Every day, economic experts and financial pundits can be overheard voicing opposing viewpoints and contradictory advice. Monarch Capital continues to be a haven of reason in this sea of chaos. Because of our long-term, value-oriented investment methodology and in-depth knowledge of market behavior, we are able to keep our focus on achieving our clients' long-term financial and investment goals rather than on the choppy seas we may encounter along the way.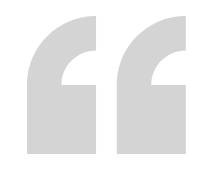 Hear From Our Satisfied Clients